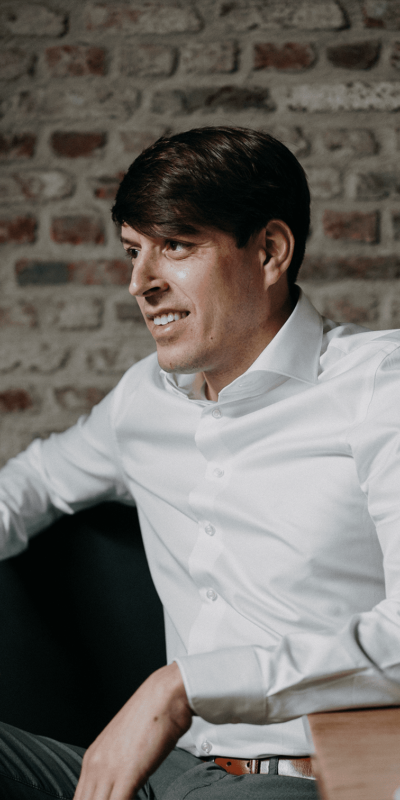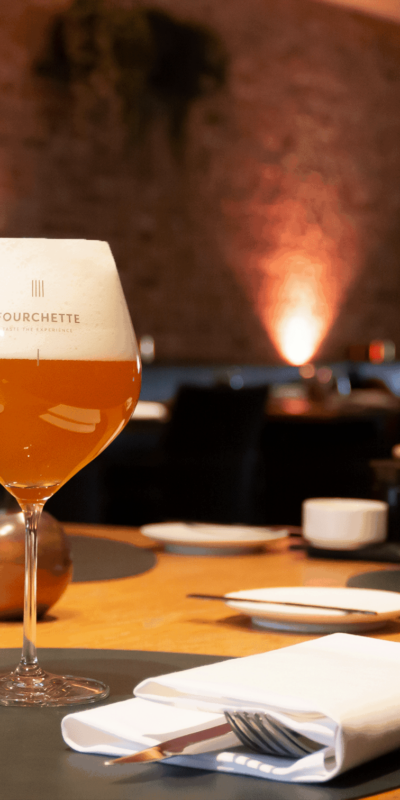 Brasserie Boulevard - Fourchette according to Thomas Schmidt, business manager and Gault&Millau 'host of the year 2016'
The culinary story of Thomas Schmidt, manager and maître of Brasserie Boulevard, began in the restaurant "La Maison du Boeuf," located in the heart of Brussels, where he learned the tricks of the trade as a young lad. He later had the opportunity to perfect the art of serving at the Hof van Cleve.
Here he discovered his own unique style as a host and learned that experience and passion provide the ideal balance. He also applies this way of working to operating his own business. "Good food is one thing but the complete picture has to be right: from the interior to the reception. The right atmosphere is so important. As a host, it mainly comes down to correctly assessing how to approach someone."
Not coincidentally, Thomas was awarded the title "Host of the Year" by Gault&Millau in 2016. Is there a better recognition as an expert? Not if you ask us.
Every detail counts - even in the kitchen
Brasserie Boulevard is a brasserie with a variety of options, from a quick lunch to a cozy, elaborate dinner. The brasserie serves something for everyone and provides a warm welcome feeling. Delicious food in a casual way is the focus.
The kitchen is best described as "young and quirky, with an eye for innovation and detail. With pure and honest flavors, Chef Philippe Van Leemputten transforms classics into Blvd-worthy dishes. Their signature dishes and absolute musts are the Vol au Vent Deluxe or the Ravioli Pulled Porc.
Fourchette according to Thomas Schmidt
"Fourchette is an absolute asset in any reputable catering establishment. It is a luxury beer that fits our concept perfectly."
Kortrijksesteenweg 175
9840 Sint-Martens-Latem
Tuesday to Sunday open from 12:00 – 24:00