Discover the new Fourchette Grand Cru beer, a limited edition beer of which only 8,000 bottles were bottled. This beer was festively launched during the Fourchette Event on May 27-28-29, 2023 in Ghent,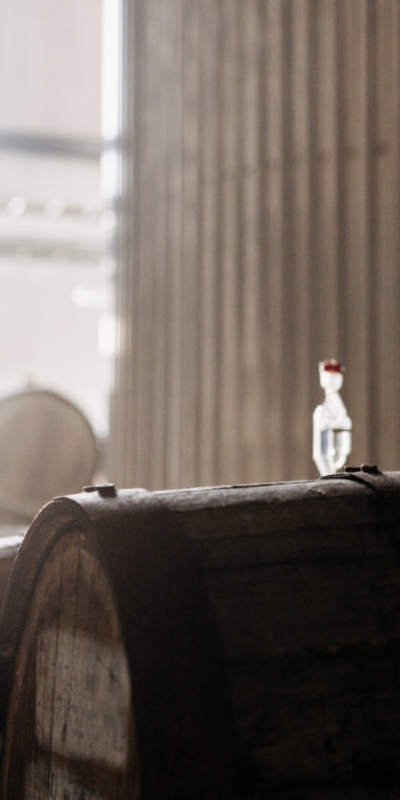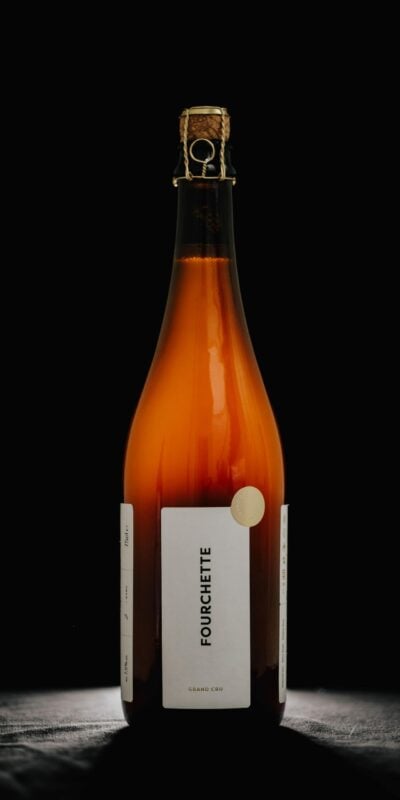 Aged in sauvignon blanc barrels
This Fourchette Grand Cru builds on the classic Fourchette Beer, but has been given a unique twist. For this special edition, the beer was aged for more than 20 months in Sauvignon Blanc barrels.
This prolonged aging in oak barrels creates an extraordinary flavor profile. When tasting this beer, you will discover subtle slightly sour notes and a hint of agrumes. The aging in wine barrels gave the beer a refreshing dimension. It is soft yet powerful, complex but also balanced. Fourchette is a deliberate choice that is always the right one. It is simply the most extraordinary beer in existence.
"This beer is not only a masterpiece of craftsmanship and passion, even top chefs recognize the unique qualities of this beer." According to Jef Versele, owner of Vansteenberge Brewery, it is possibly among the very best beer he has ever brewed.
It is a tribute to the harmony between brewing art and culinary creativity. He adds: "It is a boundless dedication to the art of enjoyment and an unparalleled taste experience that transcends culinary standards."
The perfect apero beer
The Fourchette Grand Cru beer is ideally suited to be served as an aperitif. It is a versatile beer that pairs perfectly with a variety of appetizers. Whether you choose a cheese board with soft cheeses, an assortment of fine meats or even some savory bruschetta, this beer will always be a good companion. The fresh and slightly acidic notes provide a harmonious combination with a wide range of flavors.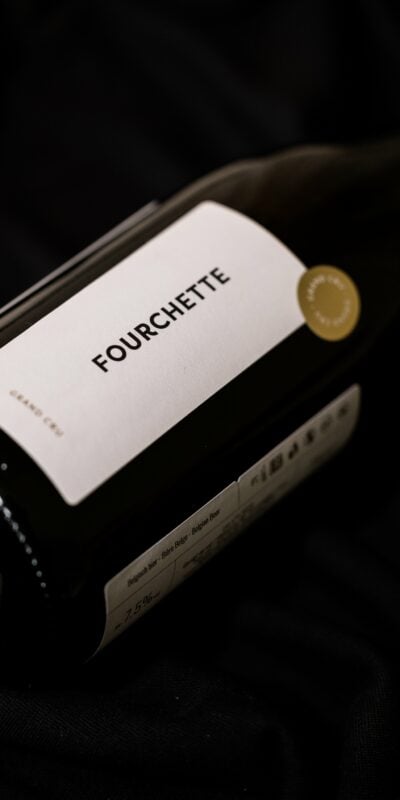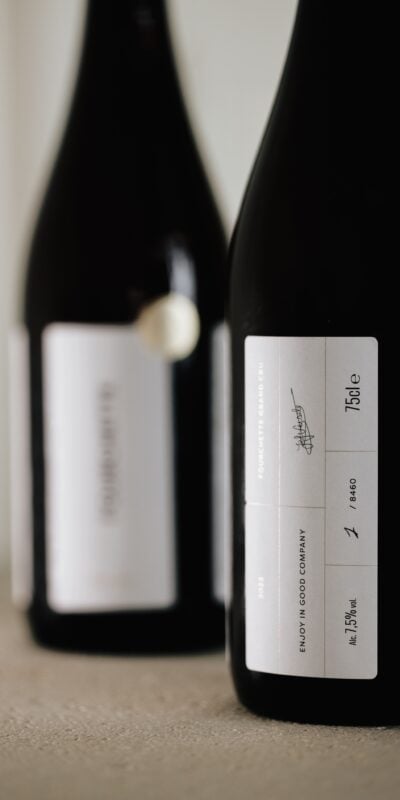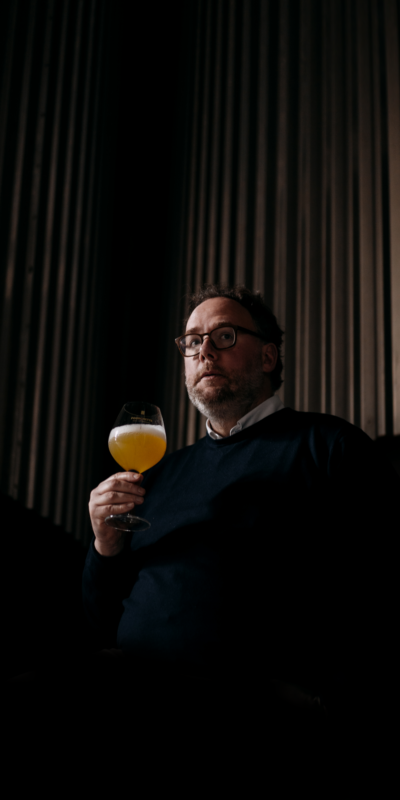 A beer to experience
Fourchette is not just a beer to taste, but a true experience. It exudes a subtle luxury, without any pretense, a beer born from the curious mind and passionate soul of a sixth-generation chef and brewer.
This limited edition Fourchette Grand Cru is truly one to cherish. With its unique flavor profile and limited availability, it is a valuable addition to Brewery Van Steenberge's assortment.
Taking time for yourself after a work day, a moment of luxury on the weekend, … That includes a beer that underlines that moment for yourself. Once you pour yourself a Fourchette, the everyday becomes extraordinary.