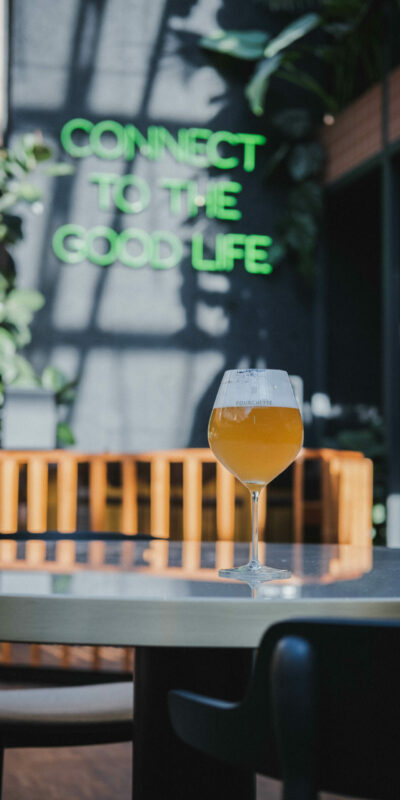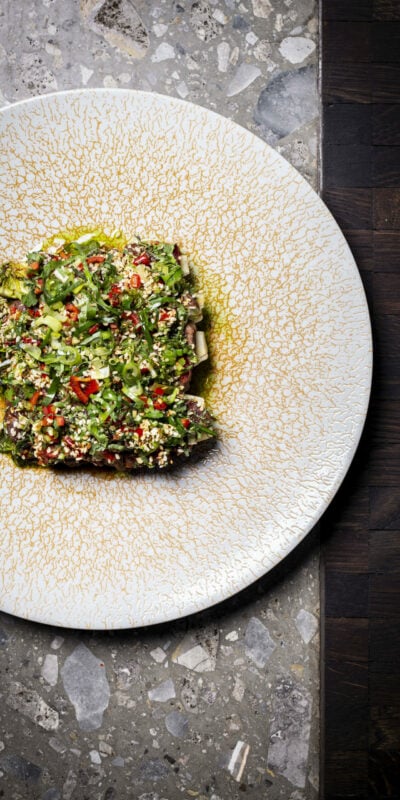 Yalo - Quality world cuisine, with a focus on comfort food.
Chef Jasper Maatman and F&B consultant Sam D'Huyvetter describe their cuisine as world cuisine with a focus on "comfort food" made from very high quality products. Sharing plates are served with a special twist.
Yalo stands for high quality local products, so the match with Fourchette is perfect. On top of that, they love to cook with Fourchette!
At Yalo, both "locals" and tourists can enjoy the delicious food and matching cocktails. You can enjoy local culinary offerings combined with flavors from around the world throughout the day.
'THE PLACE TO BE' FOR THAI BEEF SALAD
We asked Yalo what their signature dish is and this is overwhelmingly their Thai beef Salad. This one has been on the menu for a little over 6 months now and was also developed by Yalo's chef. The response to this dish has been very positive and hence this dish was recently christened their signature dish.
Connect to the good life
As we mentioned, Yalo's motto is "Connect to the good life," and this is certainly being followed! People come to Yalo to enjoy and have an incredible experience, and Yalo provides this from the moment the customers come in until they leave. Upon a return, of course, they can expect the same service. Everyone deserves a good life!

Yalo Urban Boutique Hotel Ghent
Brabantdam 33, 9000 Ghent